Intentions to Manifestations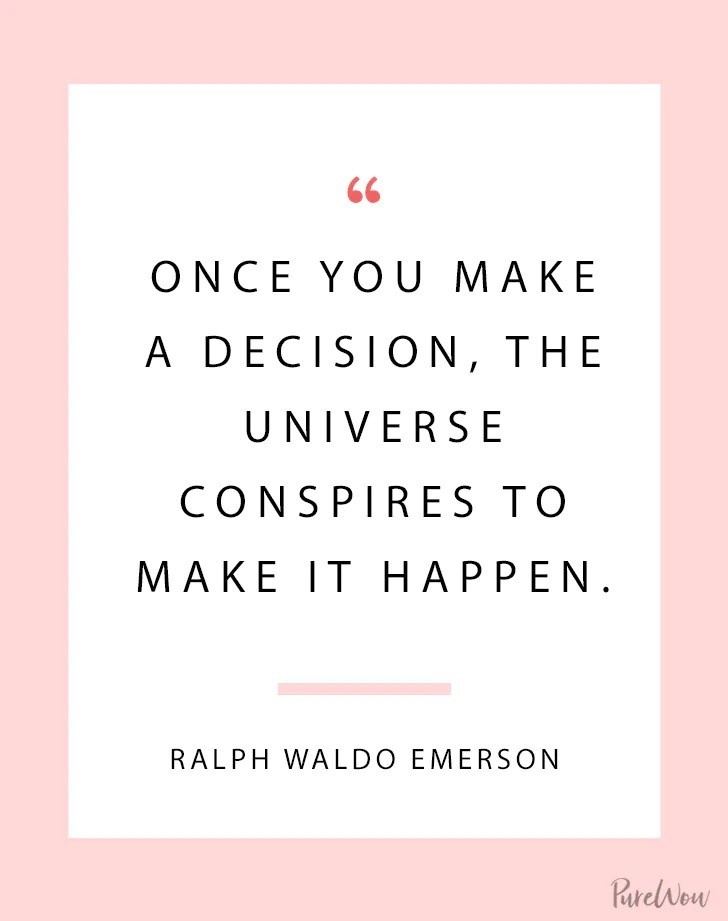 Intentions to Manifestations Course
We all don't realize how powerful we really are until we begin to interact with the universe as a multi-dimensional being.

Have you been wanting to manifest your best and highest dreams?
I have a powerful formula and course to support you with my Intentions to Manifestations Course! 
Important Note:
See cancellation Policy on HOME page.