Igniting Your Intuition – 
SIX DAY COURSE
This is for sale for use online anytime with the option to have 2 hours with me in person at a discounted price of more than 1/2 off my regular rate per session.
What You'll Learn:
The different kinds of intuition
How to access intuition
How to trust your intuition
How to discern your intuition from your mind chatter.
How to turn it on and turn it off
How to interact with the multi-sensory world
How to empower yourself and others with the use
How to read the energy of yourself and others and receive accurate information from the divine.
Receive a FREE deck of my Angel Cards and learn how to use them to receive beautiful messages of divine love.
Please make sure to enter in your shipping address at checkout!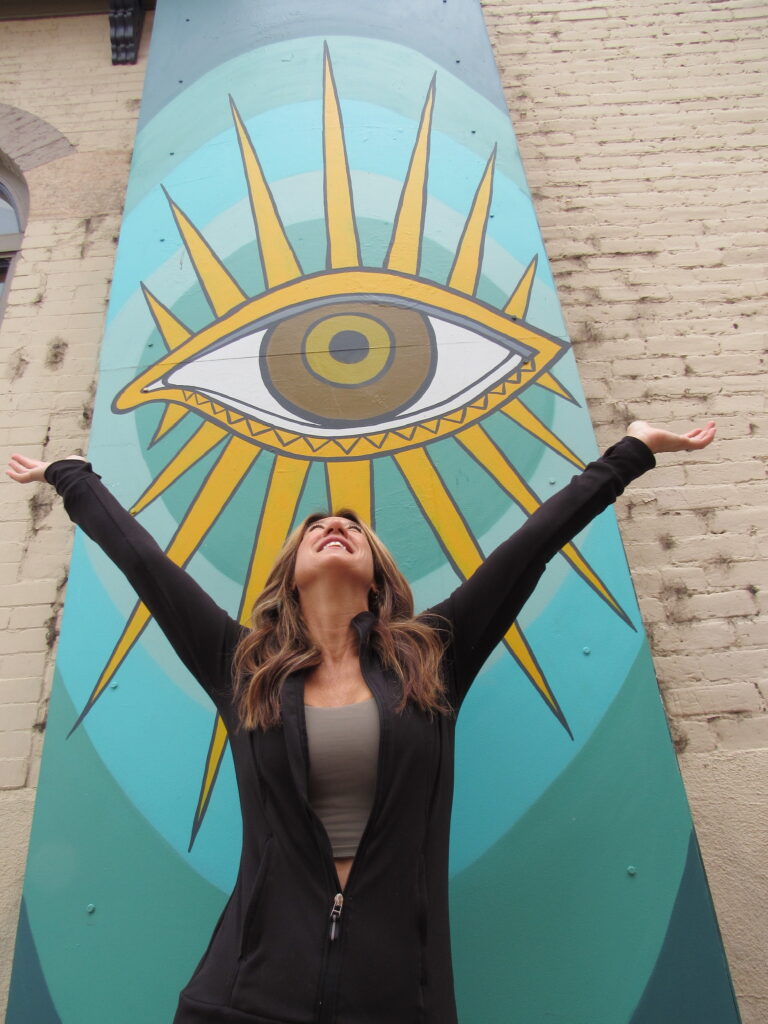 Venmo:@Terese-Shanley
Zelle: Terese Shanley
970-980-3097