Essential Oil Healing
I use Reiki Energy Medicine and Essential Oils in combination with Angel Therapy, intuitive guidance and Crystal Therapy during the Essential Oil Healing. The Essential Oil Healing includes all oils in a YOUNG LIVING RAINDROP THERAPY including: Oregano, Thyme, Basil,Cypress, Wintergreen, Marjoram, Aroma Siez, Peppermint and Valor. All of the oils are anti-inflammatory, anti-viral and anti-bacterial. This therapy is amazing for the orthopedic, lymph, immune system and spine.
There is light movement of the oils on spine and feet with a small amount of effleurage and vitaflex, similar to reflexology. This therapy can be silent like a spa treatment or slightly interactive w guided meditations per client request. Oils are apt to change using intuitive guidance for what the body needs.
The session usually lasts 1.5 hours but can be less depending on what is needed.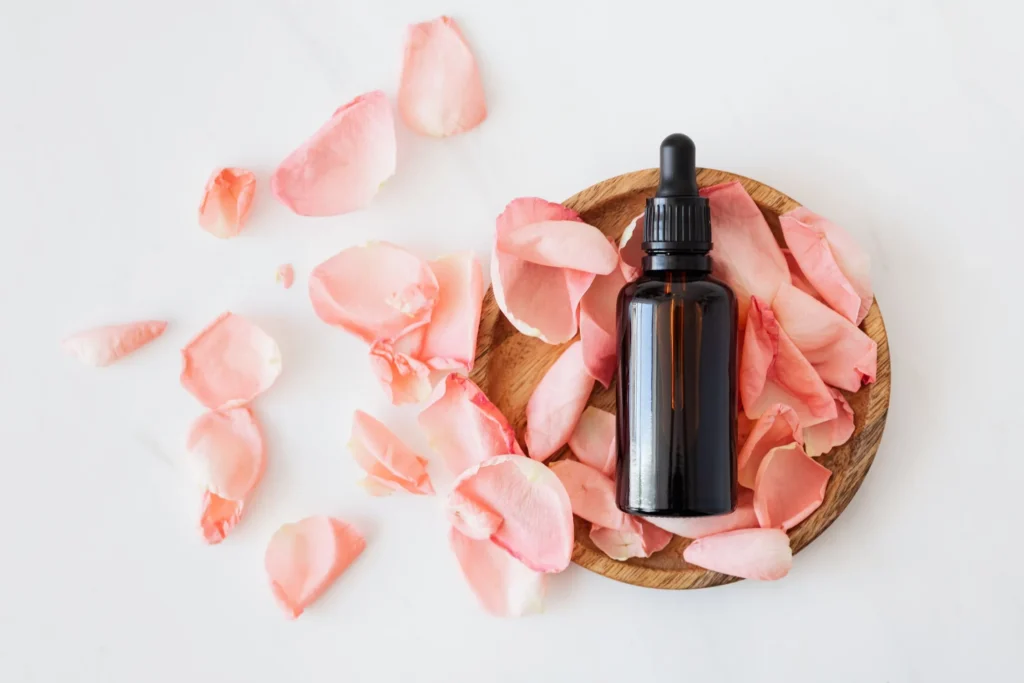 What is energy medicine?
​Energy Medicine or healing is a branch of holistic medicine that works through energy channels in the body to remove blocks that reside in the mind, body or spirit. The healing practitioner assists the client in realignment with the body and mind's natural ability to heal.
Essential Oil Energy Healing
I have developed my own unique but proven modality of healing combining specific application of essential oils in conjunction with intuitive hands on energy work that delivers tangible and transformative results.
Distance healing sessions are available over the phone or on FaceTime.
It is standard practice that all sessions are purchased in advance.
Once you have purchased your session, please schedule an appointment with me here.
Essential Oil Healing is $333.00 for a 1.5 hour session.