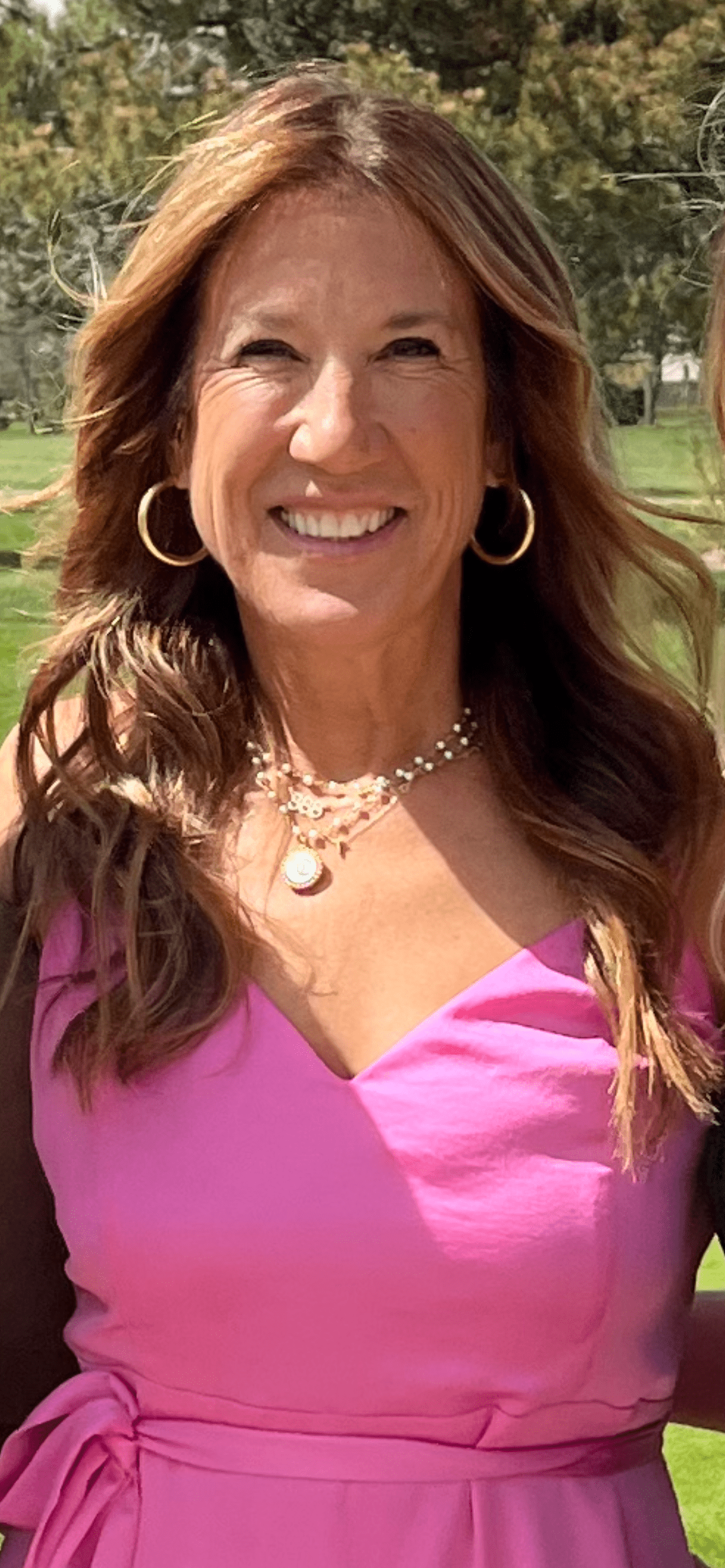 Terese Shanley has been in the health and wellness field for the last 35 years. She has been a Registered Nurse for 35 years, a trained Yoga and Meditation instructor for the last 18 years.
Holding more than 10 certificates in Energy Medicine including Reiki Master, White Time Healing, Christian Healing, Attunement Healing, Crystal Therapy, Essential Oil Therapy, Raindrop Therapy, Angel Therapy, Medical Intuition and Intuitive Readings on energetic, emotional, physical and soul levels and Mediumship. Terese has a never-ending passion for her healing practice that offers deep transformation on many levels. In her healing sessions, she combines numerous tools for her clients including energy work, essential oils, intuitive readings, guided meditation and spiritual lifecoaching.​
Terese was commissioned as a Stephen's Minister by Foundations church on May 30th, 2017. Terese longs to give back the love that she receives from Christ, and this ministry is where her gifts of encouragement shine best. The ministry she is so passionate about is rooted in the Christian hallmarks of compassion and love — we as the caregivers and Christ as the cure-giver.​
Terese is a certified Life Coach through Yoga2life and loves to work with clients who have a longing to move inward for their answers. She is skilled at building client awareness and helping clients move through obstacles — all mental, spiritual and physical areas. She will compassionately guide you toward inner healing by helping you get in touch with your innate power that comes from aligning with the power of God and love.
Having an endless appetite for education and tools to heal, Terese is a certified essential oils practitioner. She offers her own blend of skills comprised from all of her different energy work trainings and essential oil therapy training as her own unique powerful healing modality.
Terese's biggest gifts and joy are serving her clients through hands-on healing work and guiding clients to their own alignment with the healing of love and truth that is already within. Energy work, meditation, breathwork and intuitive guidance through any blocks are the pathways in which the healing work occurs.
A long time lover of connecting with God's messengers, the Angels, Terese was certified as an angel intuitive through Doreen Virtue in a hands-on training in the fall of 2016. One of her greatest loves is working with the essential oils and the angels to bring a customized healing to each client. Her 30 years of medical knowledge and experience gives her clients a very comprehensive treatment with added confidence especially working with Medical Intuition.
Her biggest joy is coaching one-on-one to assist clients through transformation by connecting with the power of love, truth and the Holy Spirit.
She delights in being the vessel that God works through to heal others and bring them clarity through the Holy Spirit.
Her caring and nurturing energy comes through working with her clients as she is also a mother of four beautiful daughters and a wife of a husband for 30 years and counting.​
In her spare time, Terese enjoys tennis, golf, traveling, meditating, teaching meditation, yoga, paddle board yoga, hot yoga, hiking, biking and cooking for her family and friends.
To get in touch with me, please fill out the form below. Or, you can contact me here: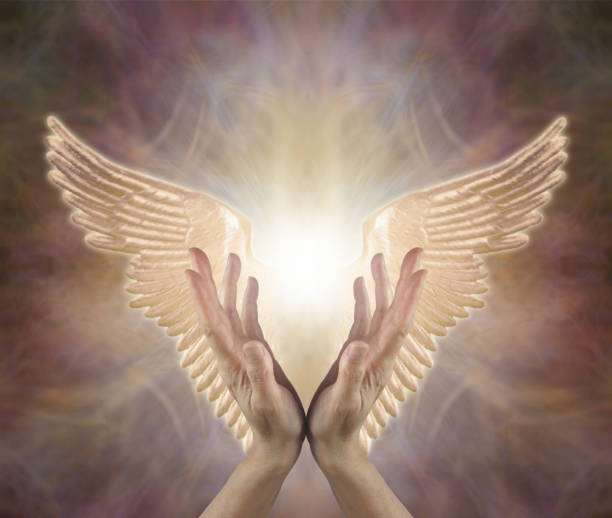 Featured Podcast Episode - Business News Network Podcast
Listen in to learn about who Terese Shanley is and what she does to help as a channel of love, peace, healing and truth.